Institute News
Dr. Ramancharla Pradeep Kumar, a Professor at IIIT Hyderabad declared as "Outstanding Concrete Engineer of Telangana 2021" by Indian Concrete Institute, Hyderabad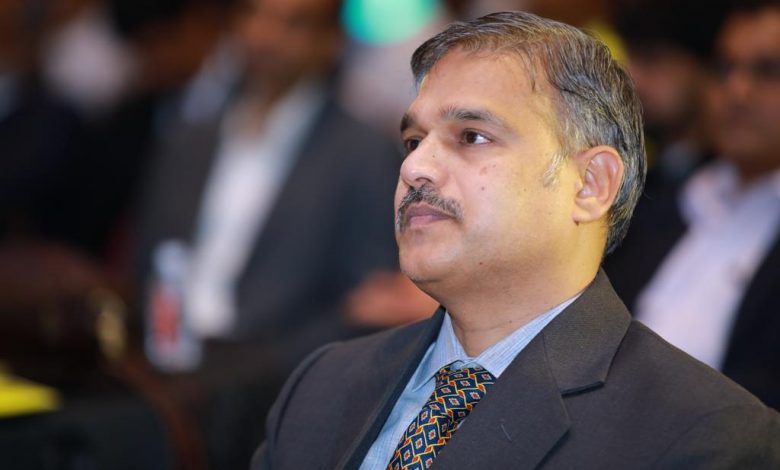 Hyderabad, March 30, 2022: Dr. Ramancharla Pradeep Kumar, a Professor of Civil Engineering & Head, Earthquake Engineering Research Centre at IIIT Hyderabad declared as "Outstanding Concrete Engineer of Telangana 2021" by Indian Concrete Institute, Hyderabad.  
In a communication received from P. Srinivas Reddy, Chairman of Indian Concrete Institute Hyderabad Center it was informed that he was chosen for the award.  The award is instituted by Indian Concrete Institute with Ultratech Cement as Industry Partner. The award was presented in a function held at Park Hyatt, Hyderabad stated in a press note issued by IIIT-Hyderabad.  
The Indian Concrete Institute is a professional organisation – working in the field of Concrete and Concrete Construction. ICI as known in short form the Indian Concrete Institute was formed on the 7th September 1982 with its headquarters in Chennai. The ICI now has about 12000 members all India with over 38 centres, 152 student Chapters – 10500 student members. The objective of ICI include.
It promotes the growth of concrete construction and is a specialisation.