Events
Institute News
Heritage Day was celebrated at The Millennium School Surat with great zeal and delight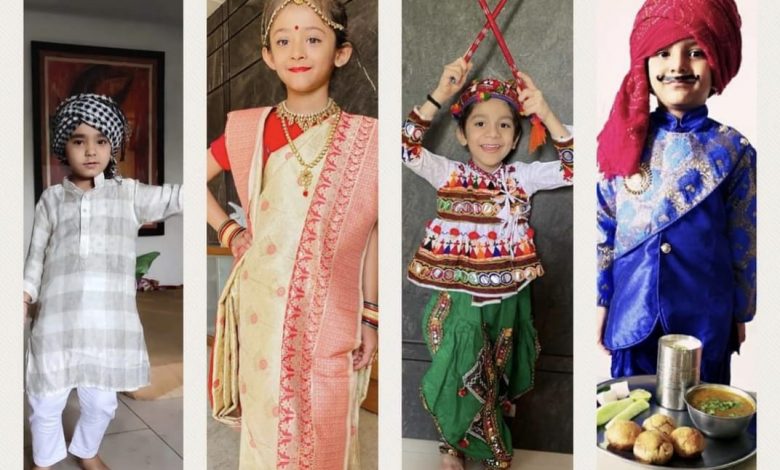 Surat, Gujarat: "Be clothed in strength and unity and be proud of your heritage".
We Indians have immense pleasure and feel extremely proud of our rich culture and heritage.
As part of our efforts to inculcate in our students respect for Indian heritage and also to reinforce in them national pride, Heritage Day was celebrated at TMS Surat with great zeal and delight. Children dressed up in their cultural outfits displayed the heritage and traditional food of the state they are representing. They also showcased their talent through a variety of cultural dance, poetry and speech.
Educators familiarised the kids about the need to cherish and preserve our priceless and valuable traditions, monuments and culture which are our identity to the world.
Thus the celebration brought children closer to each other's tradition and cultural belief. They also got acquainted with the fact that heritage is a treasure trove of the past and it's our duty to protect, preserve and promote it.