School News
Young Authors Program: Journey from being a student to Author.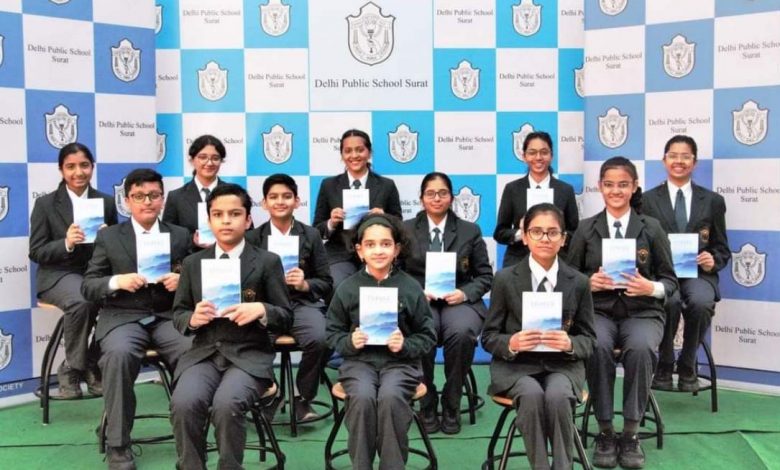 Surat, Gujarat: 'Stories happen to those who can tell them'. Dipsites have a lot of stories to tell which have found their way from the depths of their heart to the pages of 'ECHOES'. Delhi Public School Surat believes in empowering young minds for creativity and literary skills. To conceptualize this vision, the school along with the mentors of 'Quill Club Writers' organized a virtual young authors program.
The aspiring Dipsites accepted the challenge of publishing a book containing stories written by them. The young mentees were mentored to create and edit their own content. This online program helped them to discover their hidden niche as the new age storytellers and offered them a platform to showcase their skills. During the program, these young authors had the opportunity to hone their literary skills. They learned how to express themselves using good vocabulary, correct grammar, structure and punctuation. Kudos to these young artists for embarking on this journey of self-expression and exploration!