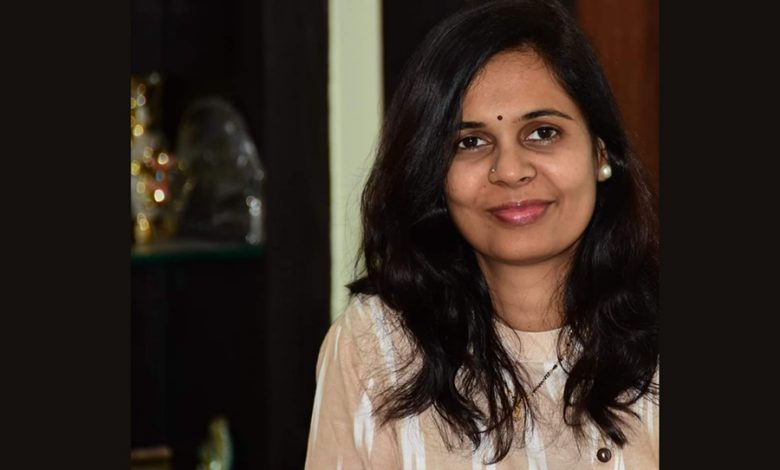 The art of teaching is the art of assisting discovery.
Since its inception in 2017, Mamatha Outsourcing and Consultancy Services has strived to achieve and meet international standards in terms of providing the best of the best in recruitments and teacher trainings through the latest trends of teaching routines for a better understanding of modern education. They've also helped schools and other educational institutes upgrade and reach their maximum potential by providing them with updated techniques and technology. It boasts of a young and experienced team brimming with exuberance that has empowered schools and educational institutes by providing their guidance and services.
Sreekala Bhargavi, who is sitting at the helm of this corporation as the Managing Director and Chairwoman, propagated the scheme of this company through her passion for education. A former Principal, Dean, Executive Dean., An academic administrator herself, Sreekala has four degrees under her name which include two M.A.'s, and one M.Ed. Prior to this, she has worked in multiple states across the country like Andhra Pradesh, Telangana, Karnataka, Tamilnadu and West Bengal and has over sixteen years of experience under her belt. In the past, she has been nominated for Rashtriya Gaurav Award by Indian Friendship Society, New Delhi and has been conferred to the award of India Education Icon by Center for Education Development, New Delhi. Along with all these accomplishments, she also finds time to be a Career guru and a parenting coach. She is a certified Cambridge Teacher trainer for PDQC.
Now, any corporation wouldn't be successful without their distinct features which pull them away from the rest. Mamatha Outsourcing & Consulting Services boasts of an expert professional team which provides a 360 degree support in franchising, and is ethical when it comes to business policies along with being budget friendly. When it comes to schools, they also provide recruitment and staffing, consultation for acquisition of schools between two parties, academic audits, curriculum designing, faculty development programs and much more. They boast of over 15000 clients from all across the nation from the largest corporations in the country, all while finishing about 218 projects in the 2 offices present currently.
Although it started as a standalone corporation, the Mamatha Group eventually expanded into sub-companies, one of them being 'Mamatha Education and Placements' also led by Sreekala Bhargavi. They provide schools with the latest trends and strategies in modern education.
Education for a person is quintessential in this modern world. It is essential for anyone to grow as a person and be successful in their lives. And it is absolutely necessary for the children in this country to be educated so as to provide a better future for the nation. Mamatha Outsourcing and Consultation Services have contributed to this cause by being a mediator between school owners, teachers, Parents and students by providing their services in the most ethical and professional manner. Currently, Mamatha Group is inviting franchisees to seek their help, the franchise, in setting up their own educational service providing unit. Hopefully, this in turn leads our nation into a better future.
For more details, visit: http://www.mamathaoutsourcing.com/